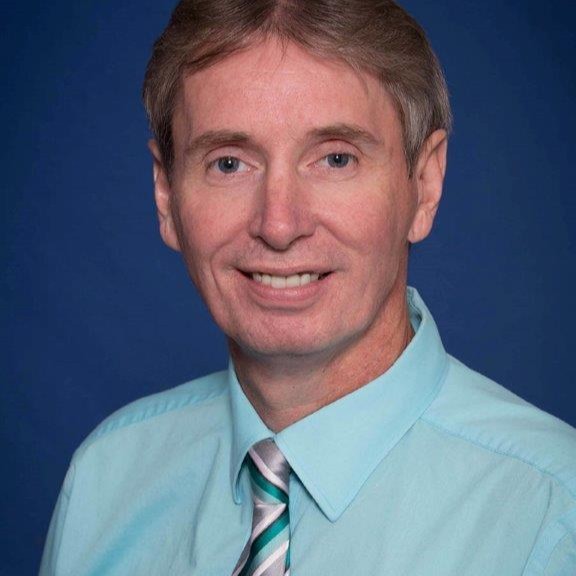 Timber Ashe, Owner of Timber Wolf Contracting, LLC
Timber Ashe is a professional carpenter with over 40 years of experience in all facets of the contracting business. He started Timber Wolf Contracting when he noticed that a lot of people had extremely bad experiences with other contractors and he knew that he could make a difference in not only the quality of work, but with outstanding customer service and communications with each and every client.
Timber is a Submarine Veteran with a 23 year Navy career.  He retired from the Navy in 2006 and a few years later obtained his Masters Degree in Business Administration and Human Resource Management.  With this new knowledge he decided to start his own business helping people turn their houses into beautiful homes. 
He works along side his apprentice Meagan who has provided not only quality work but a woman's touch to all the projects they complete.  Megan has been a valued asset to the team and one day hopes to carry on the business. 
Timber is also a professional wood worker and oil painting artist which adds to his skill set and his eye for detail.  Timber Wolf Contracting prides themselves in going above and beyond to make the client happy and they provide a 10% discount to all active duty and retired military members.  So, if you need a new kitchen or bath, new flooring, siding or even a new roof, give us a call and let us make your contracting experience one that you are happy and satisfied with.
Serving Connecticut and Rhode Island
Timber Wolf Contracting, LLC is a professional and reliable remodeling contractor, which provides all types of remodeling services for your home's exterior and interior!